We value Honest to Goodness. It begins with Integrity.
Our products have met all regulatory requirements for safety and health by USA, EU (European Union), ASEAN and Japan, and are certified by the following governing bodies: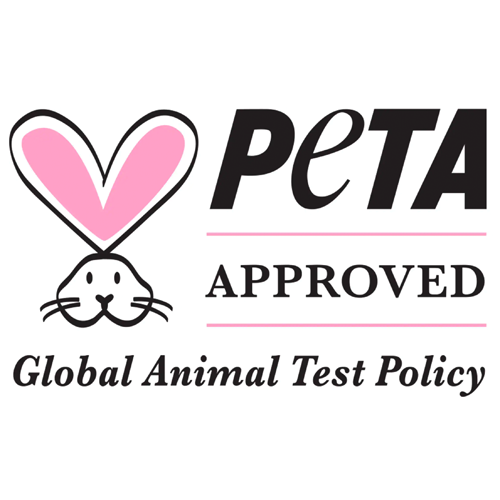 Certified Vegan and Cruelty-Free by PETA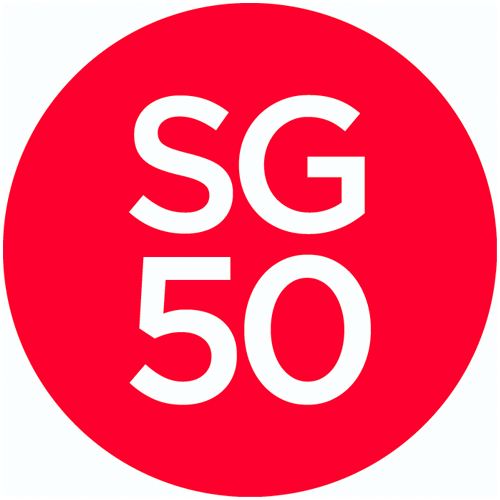 Awarded SG50 by IPOS* for a trademark registered for more than 50 years.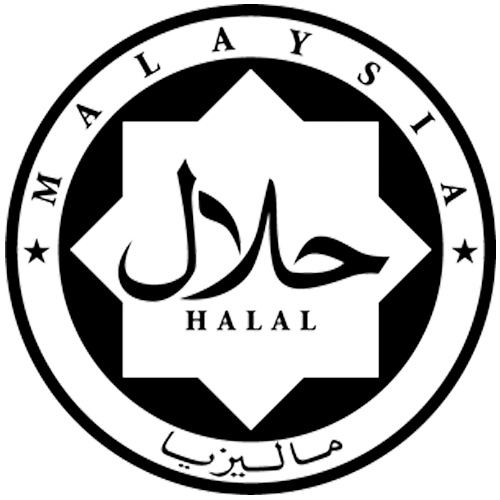 Certified Halal by JAKIM in Malaysia
(For Beauty Collection)

Certified Halal by International Halal Integrity
(For Breathable Nail Polish)
*IPOS: Intellectual Property Office of Singapore
Our Mission is to help you Look Beautiful, Inside Out
If you are reading this, you are probably mindful of what you are putting into – and onto – your skin. It excites us to guide you in making informed decisions on your lifestyle choices.
You have probably come across the terms "vegan" and "cruelty free", which are often used interchangeably In the beauty and cosmetics industry.
Does Vegan Cosmetics means cruelty free? 
No it does not.
Vegan generally implies that the product or brand does not contain any animal-derived ingredients or by-products.
Cruelty free generally implies that the product or brand does not test its formulations, ingredients or products on animals.
If a product claims to be vegan but not cruelty free – it means the product does not contain any animal derived ingredients, but their product or ingredients may have been tested on animals.
If a product claims to be cruelty free but not vegan – it means the product was not tested on animals but may contain some animal derived ingredients (e.g. beeswax, carmine, collagen, lanolin).
The only way to be 100% certain is to identify vegan and cruelty-free industry accreditations that will help you stay informed about your lifestyle choices. Such industry accreditations include PETA, Leaping Bunny, Vegan Action, and The Vegan Society.
Three Beauties brand is certified vegan and cruelty free by PETA. We are on a mission to help you look beautiful inside out. Going vegan and cruelty free means you get to protect and save lives of animals, without worrying about questionable ingredients.
Beauty without compromise on performance and way of life
While having vegan and cruelty free cosmetics is awesome for your skin and the environment, we are committed to being inclusive so all consumers can enjoy beauty without compromise, regardless of faith.
Halal beauty is for everyone. 
As a halal certified beauty brand, we empower practising Muslims to enjoy beauty without compromise in their way of life. And for everyone who care what goes on your skin, you get to enjoy safer and cleaner products, which is the essence of halal.
What does certified halal mean when it comes to cosmetics?
To be halal certified in the beauty industry, the ingredients, manufacturing, packaging as well as storage process must adhere to Islamic standards.
Unlike conventional cosmetics (and even vegan products), halal cosmetics must be free from animal derived ingredients (no by-products, traces or contamination from contact), alcohol, blood, and harmful contents. This eliminates several common beauty ingredients you may know: collagen, glycerin, allantoin, gelatin and more.
Three Beauties offer halal cosmetics certified by Jakim Malaysia.
Can nail polish really be halal?
Regular nail polish commonly contain ingredients prohibited by Islamic law (e.g. alcohol, animal derived ingredients) and is not breathable. This means that when nail polish is applied, it creates an impermeable layer that blocks oxygen and water from permeating the nail plate. 
This brings inconvenience to practising Muslims who perform Wudu / Ablution — the act of cleansing the body, including the hands and feet, before prayers. As such, wearing regular nail polish will render the ablution process incomplete. Muslims pray five times a day. Wearing regular nail polish would mean removing it before praying and reapplying afterwards. Doing so repeatedly is not only inconvenient but also damaging for the nails and cuticles. 
At Three Beauties, our breathable formulation allows water and oxygen to permeate the nail plate, so wudu rituals can be fulfilled properly.