Manicure Tips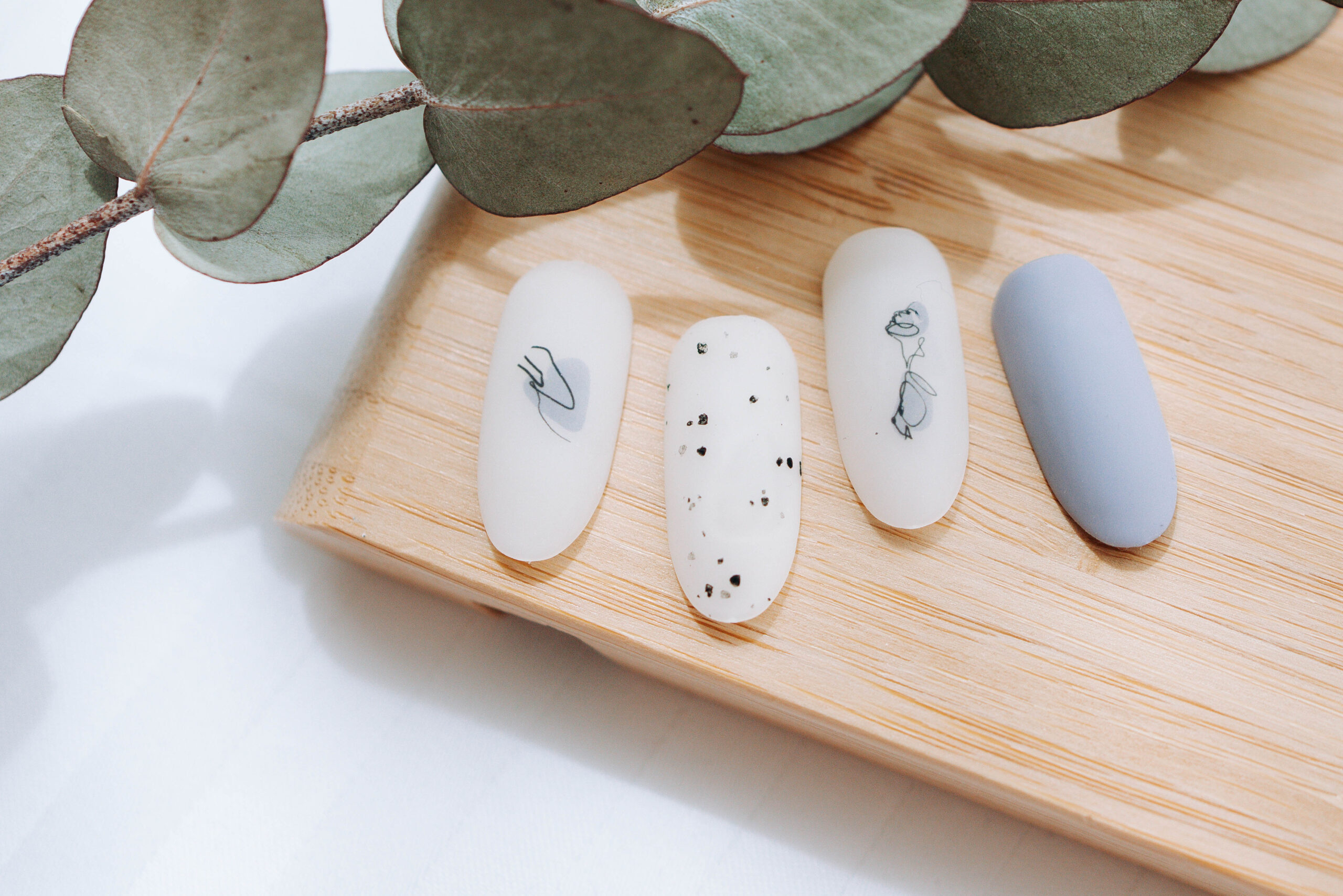 5 Quick Tips For A Lasting Manicure
Ladies, if you're trying to save a buck or two, trips to the nail salon may not be in your plans. But that doesn't mean you have to have shabby nails. Here are five quick tricks for a lasting manicure without the salon.
Prepare the surface – Swipe clean nails with a cotton ball soaked in nail polish remover. Greasiness from lotion prevents polish from adhering. Pure acetone removes the most residue, but if it's too drying, try a non-acetone remover without hydrators like lanolin.
Choose the right base – Not all clear polishes are alike. A base coat is soft and sticky, so it can expand and contract with your nails and grab color. A top coat is formulated to be hard and shiny; if you put one under your color, you'll short change your manicure.
Pick a pearly polish – Shimmery polishes have the longest staying power. Pearlescent formulas, with their fine mica particles, are more likely to withstand wear then matte ones. For beautiful, even color, apply two thin layers.
Top it off – Steer of quick-dry top coats. What you gain in speed, you lose in protection. A regular top coat is thick and slow to dry, but lasts longer and is more lustrous than thinner fast actors. Save the quick-dry a touch-up three days after you've painted your nails.
Oil daily – A dry nail and hardened polish are both like glass rods, they fracture and break easily. Oil helps keep polish from chipping and nails from peeling. Rub a few drops of oil onto your nails before bed. Your polish may look solid, but as it dries, it allows your nails to absorb the oil.