$40.00
Rejuvenating Serum
Certified vegan, cruelty-free and halal, our Rejuvenating Serum is a lightweight and watery gel that contains natural active ingredients, keeping skin hydrated, smooth and supple.
Product Description
A lightweight and watery gel, our Rejuvenating Serum keeps your skin hydrated. When used before makeup, it helps keep your makeup last longer. It consists of the following natural active ingredients — Cucumber Extract, Aloe Vera Extract and Allantoin. Certified vegan, cruelty-free and halal, it does not contain any animal-derived ingredients and we do not test on animals. Our formulation does not contain any paraben for safety reasons as we care for your skin.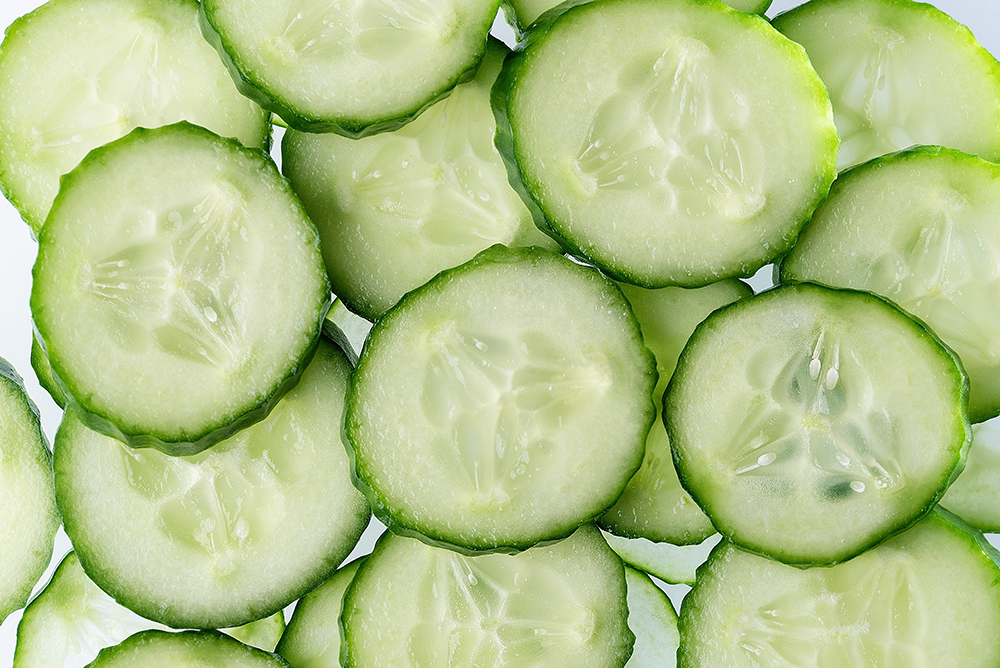 Cucumber Extract
Has a cleaning action suitable for sensitive skin. Its astringent, emollient and soothing properties help tone skin, hydrate and firm up facial features.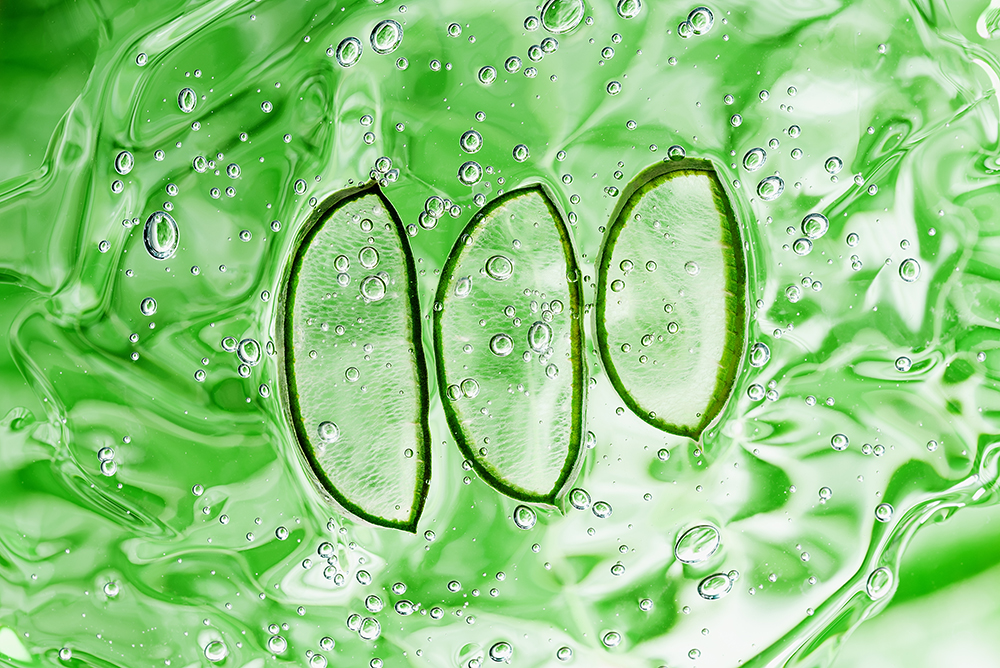 Aloe Vera Extract
Helps moisturise, regenerate new cells and relieve inflammation, assist in healing, remove redness and soothe dry or angry skin.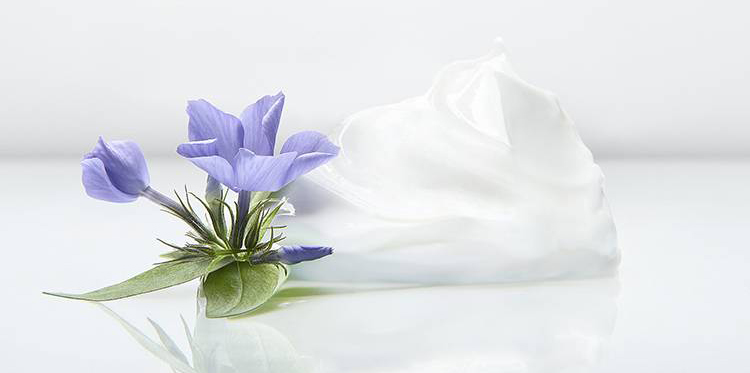 Allantoin
Reinforces skin's natural protective barrier and improves moisture retention. Helps exfoliate dry and damaged cells, boosting skin radiance. Its unique properties leave skin smoother, softer and supple.
Lightweight Gel 
It is a lightweight and watery gel that is slightly hazy.
Moisturising Sensation
It is a moisturising serum that revitalises dry skin and keep it hydrated.
Step 1: Cleanse. Before applying your face serum, make sure your skin is properly prepared. Cleanse your skin with your favourite facial wash and then exfoliate (if necessary).
Step 2: Apply toner, mist or water. After cleansing, apply a small amount of liquid, alcohol-free facial toner onto a cotton ball or pad. In small, gentle circle, apply the toner across your entire face. Pay special attention to your hairline, chin, cheeks and nose.
Step 3: Application of facial serum. After you've cleansed and dampened your skin, it's now time to apply the superstar, your face serum. The standard application is 2 pumps or a pea-sized amount.
Water (Aqua), Glycerin, Proplyene Glycol, Glycereth-26, Acrylic Acid / VP Crosspolyer, Phenoxyethanol, Cucumis Sativus Fruit Extract, Aloe Barbadensis Leaf Juice, C12-15-Pareth-12, Sodium Hydroxide, Chlorphenesin, Allatoin, Tetrasodium Edta, Fragrance (Parfume)
Recommended to store in a cool, dark place away from sunlight